So the wife and I are departing for trip to the big easy this weekend.  New Orleans…beware of pick pockets and loose women…
Sorry New Orleans, I plan on rewriting that statement to BEWARE OF A BANDIT AND HIS HOT WIFE.  Heads are going to roll.
here are 10 things that will make my short trip all the more memorable.
10.  I want challenge someone to a duel…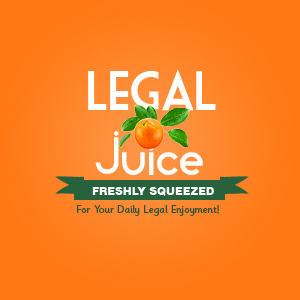 …dressed like a cat.
9.  I want to spend an entire night insulting drunk people while being even more drunk
"Nice Table cloth bitch, your dudes neck skin makes him look like a ventriliquist dummy"
"Hey you're busted, I'll give you a girls gone wild shirt if you put this cigarette out in your eye."
"Jesus is your father, lord and Savior…and you're doin' daddy proud!!!"
8.  I want to fight an alligator.
exactly.
7.  I want to leave my mark on the french quarter

So much that they rename it the Irish half
6.  I want to fight…

…everything
5.  I want to fight another alligator

YES
4.  Introduce the big easy to hurricane chops


this plus this

equals hurricane CHoPS
3.  Lead a revolt

Against what? …sobriety
2. fight an alligator

you're going down gator
1.  get picked up by the saints in time for the playoffs

…good enough