With all the football goings-ons and now that it is the season for the great american past time (fantasy football) I thought it'd be a good time for the bandits to throw down bandit style…and after I announce my picks…I challege the bandits to post theirs…no rules except that its first come first serve.
And for my choice for team capt. and the all important QB:
ANDREW WK!!!
The offensive live would be comprised of:
On tight end:
Boba Fett…(he's from star ways baykin…you're almost dorky for not knowing that)…he's got a fucking jetpack
On Full back
Scooter…from the go-bots, I couldn't afford Jazz from the transformers, I blew a lot of the budget on my kicker and had to cut some corners
the Halfback–

Batman—the Adam West version…just wait till you see the kicker
My wide receivers

the Rocketeer!!! and…

Robin–the Burt Ward one I got a special deal if i book him and west together…seriously though, the kicker…
On the special teams…
…THE KICKER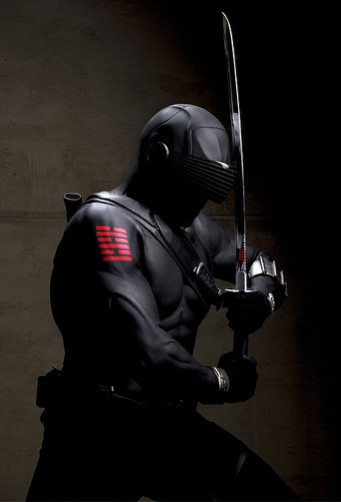 SNAKE EYES BITCHES!!! if you own any episodes of GI Joe, and snake eyes appears with out kicking the living shit out of everything, take your video back for a refund…he's not just gonna kick the extra point, he's gonna chop down the uprights!
And on Defense, for the Linebackers/tackles:
KISS…and if they get injured I'll just replace them with KISS army…in its entirety
The next pick is for my favorite spot on the team: The defensive ends!!!
on the right:
THE MIGHTY FUCKIN' THOR…bandit league rules state that he gets to keep the hammer…and the cape.
and on the left end:
A tyrannosaurus rex
On the corners:
Chuck Norris…for a half time show I'm contractually obligated to let him demonstrate and sell his home TOTALgym equipment.
and the other corner:
Steven Seagal playing a guitar…he's been bulking up for this season…
and finally for the Safeties–
The crash test dummies (the chipper the probation officer, is their…probation officer, and he's a chipmunk…DUI'S)
What's safer then the crash test dummies?