I think about this stuff all the time. So lets cut straight to the awesome
10) I wish I had a Armored Bear.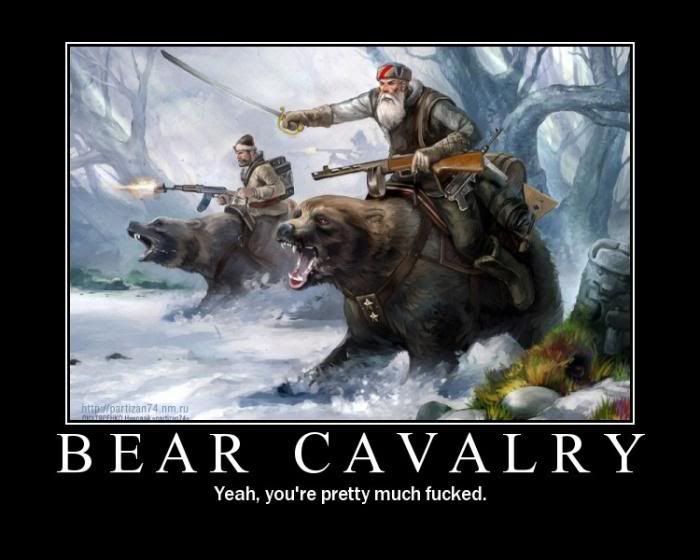 I dont even have to say anything more, shit, Bears be it, Black, Mountain or Polar are badass with guns and armor and people riding them. Just think about busting through Walmart on a fuckin Bear with ARMOR heading straight to the Jello Pudding Aisle and riding out with a crate of Jello Jigglers like a viking picking off overweight women who are too lazy to walk in their rascal scooters.
9) I want MCFLY SHOES
Power Lacing Technology rules the world. I mean, slip ons are trendy and I have my share of Vans, but sometimes I dont get the snug feeling from it. Nike made these in 2015. I can only hope…
8) <—fuck you smiley face with sunglasses that's suppose to be #8. A room in my house that the floor is a trampoline, the walls of pillows/padded, and mcdonalds play tubes to get inside the room. That would be totally just plain B.A.
7) The Million Dollar Man Ted DiBiase follows me around making people do things for money that he'll never give them.
this was the original deal or no deal, but the Million Dollar Man was just an asshole and laughed at everyone. My kind of guy. I'd love to make people think they were gonna get something from Ted, and then he's like, I just bought your house, get out (followed by evil laugh) or he'd see this airplane full of basketball stars or something filled with overpaid jerks, and he'd buy their plane and make the pilot drop them off in Alaska before the NBA Finals. total win.
6)
AN IRON FIST. Not like the dude in the comic books, but being able to punch through anything or break anything or crush anything with my fist. I wouldn't have to be able to lift/throw things with amazing strength, but just having the power to see some kids picking on some dorky kid or chick and walk up to an oak tree and knock it down to scare them into pissing themselves would be all worth while.
5) A cat to stare into peoples souls and read their minds, and then the ability to usb hook up to a usb port and then visually see what they are thinking. It's be like a security camera but loyal to its owner where it retracts its USB around strangers and if captured by someone else that is not the sole owner for more than 10 minutes it would explode.
4) An object you can put in someones yard to ruin their day/life that doesnt trace back to you at all.
For example your boss totally dicks you over or you see some stupid commercial on TV that just pisses you off and you want to ruin their day.
So you buy this
and stick it in their front yard. It smokes, cusses, drinks, does heroine, soils itself, passes out on your mailbox, and the town makes you leave the city for life for putting such a horrid thing as Amy Winehouse in the radius of the state they live. God I hope she Overdoses soon.
3) To make money for just being me. Breathing, eating, walking, moving an object, however, not having to really think critically. That would just be RAD.
2) not to get stupid emails. We all agree, on this. I get stupid emails from people I dont know, people I do know, and even from random robots. I get alot of emails like, Why is this not done, or why is this not like this, or please explain this, or could you do this only to get the same email like 30 minutes later. People waste alot of time not solving their own silly problems.
1) Super Bandit Adventure Island.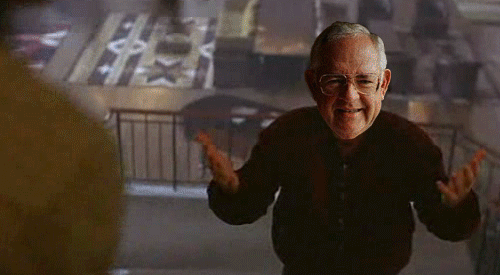 It's like the game, but not lame, and instead it's like us all being together throwing rocks and guys smaller than us. Cause hanging out this weekend with Mav and Chops was just fun as hell, you were missed Bacon and Dilz.