So Disney has a new movie called Bolt. In it, one of our childhood heroes The Macho Man Randy Savage lends his voice to a character.
However, when I think of the MACHO KING I think of oldschool high flying elbow dropping MEGA POWER.
Until I saw this picture from the premiere.
I could have sworn it was
or maybe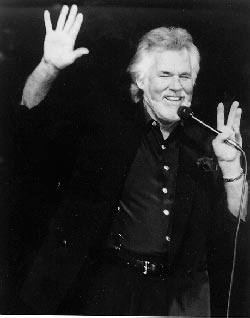 never the less, even though our hero has gotten older, this at least gives me a reason to possibly go see this movie. God save the queen!
you're still my hero Mr. Savage.